Looking for more information?
Whether you are a returning alumnus of one of our leadership programs and want to keep progressing or you are simply looking for a way to get started in leadership development, these courses can help guide you on your chosen path.
Looking for a step-by-step process on navigating VOLT?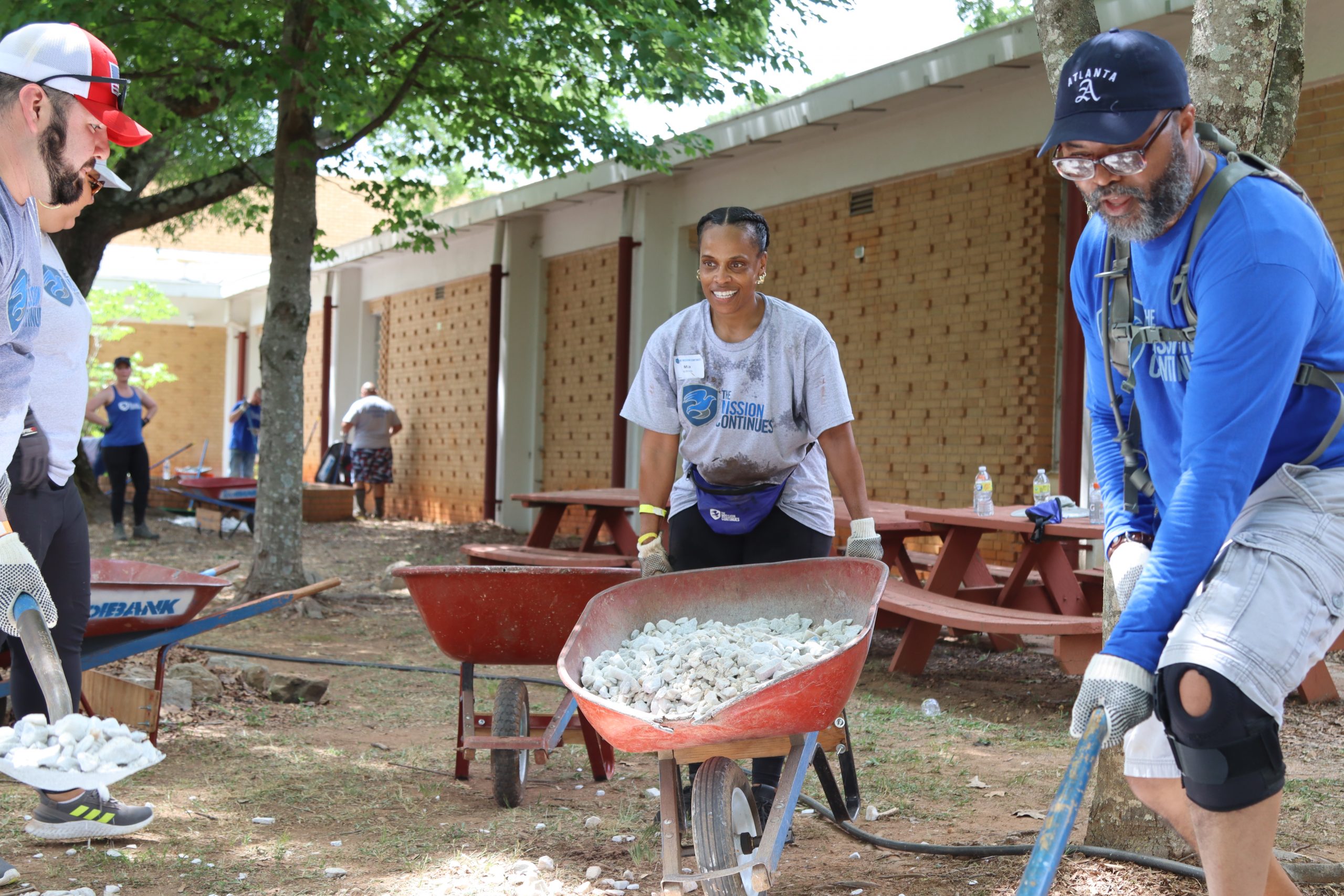 Get Involved in Other Ways
---
Donate
Our work can't continue without the support of people like you—donate to help our continuing work inspiring veterans to become empowered leaders.
---
Join the Alumni Network
Once you've completed one of our programs—from leading a Service Platoon to participating in a Mass Deployment, and everything in between, there's still an opportunity for you to serve and connect with other veterans.
---
Join a Service Platoon
Service Platoons are your opportunity to engage and connect with veterans and community members while generating community impact in a real and tangible way.
---