Reporting for duty in your community
We may have taken off the uniform, but that doesn't mean we stop serving. We empower veterans to continue their service, and empower communities with veteran talent, skills, and preparedness to generate visible impact. Join us in serving again—in your community.
Get Involved
GET INVOLVED NEAR
Type in a ZIP Code, or City and State
Events

Find a platoon near you
We have over 70 operations in over 50 cities across the country, and always looking for dedicated veterans and community members looking to volunteer. Don't see a platoon near you? Apply to lead one through the Service Leadership Corps.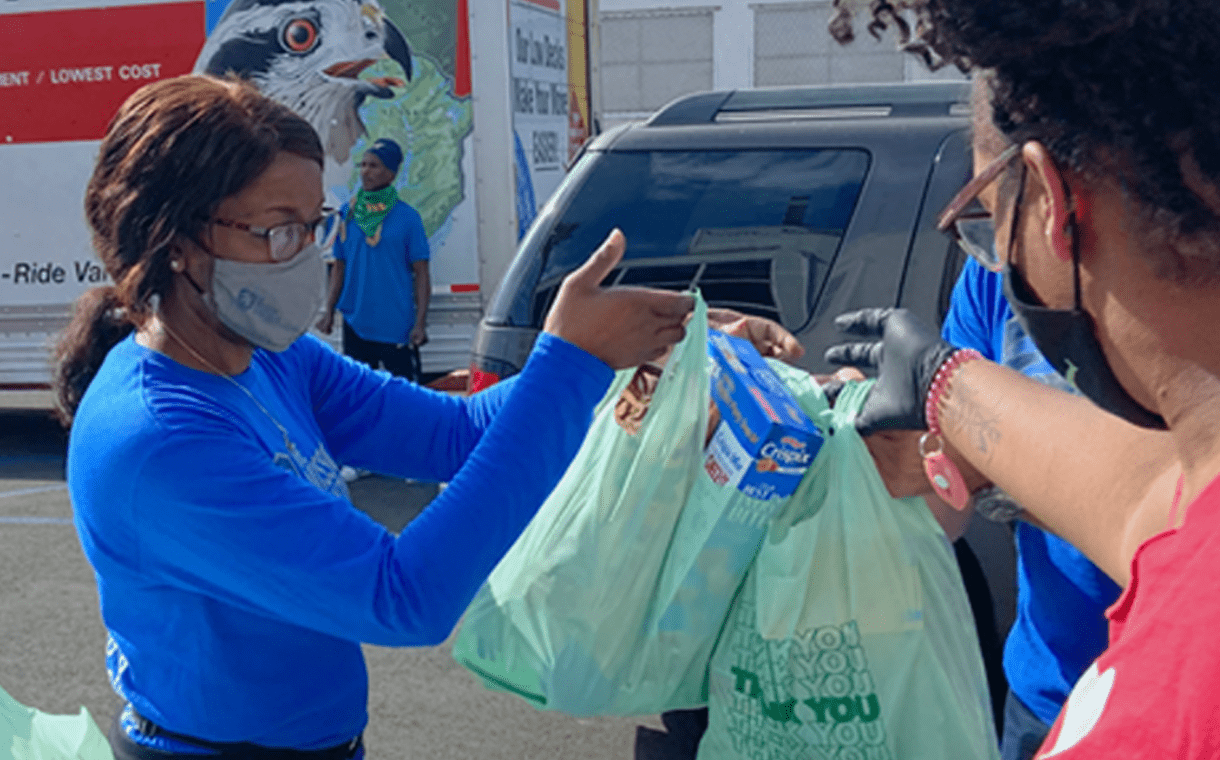 National Days of Service

Los Angeles, CA
Through our partnership with the Compton VFW post, The Mission Continues is able to serve veterans and the broader Compton community.
Veteran-Led Impact In Your Community
80,000
volunteers activated
7000+
service projects executed
3800+
community organizations served
WE NEED YOUR SUPPORT
Our work isn't possible without the generous contributions from corporations, foundations and individuals. Consider a donation today to help grow our movement.
Find the right program for you
We offer three leadership programs to help you become the leader you want to be. Everyone can serve. All of our programs connect you to other veterans and provide opportunities to show what veteran leadership looks like in your community. Learn more about each of them, and how to apply, below.
SERVICE LEADERSHIP CORPS
Learn More
Once you finish the Service Leadership Corps, you will be ready to join a veteran-led volunteer movement to drive change in your own community.
WOMEN VETERANS LEADERSHIP PROGRAM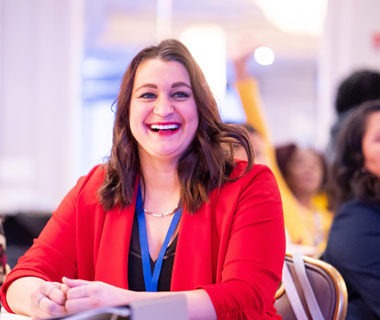 Learn More
The Women Veterans Leadership Program harnesses your strengths and builds your skills so you are ready to lead as a changemaker in your community.
MASS DEPLOYMENTS
Learn More
You'll mobilize alongside hundreds of veterans, local partners and volunteers in a single city for a week of high-octane service, professional development and visible community impact.
The Partners Who Support Our Work
The Partners Who Support Our Work
We're always on the look-out for committed partners.
Join the ranks!