How Platoons Work
The core of our service platoons are the members—you're on the front line of change in your community, and membership is open to all. If you want to make a larger contribution, join the Leadership Team. They're logisticians, event planners, communications experts and veteran resource coordinators, supporting the platoon leader and the platoon at large.  
If you've got an intense passion for service and entrepreneurial spirit, you might want to consider becoming a leader of one of our platoons after completing our Service Leadership Corps Program that we offer every year. 
The Service Platoon Program is supported by:
Mission Partners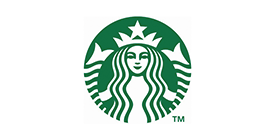 Visionary Partners
Presenting Partners
Division Partners
Brigade Partners
With Support From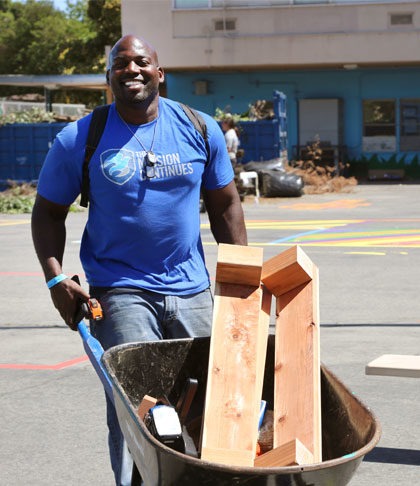 Support our Work in Communities Across the Country
Your donation goes a long way into ensuring that veterans are able to connect with others and make an impact in their home communities.