General Inquiries
For general inquiries on opportunities with The Mission Continues, please apply here! While we won't be able to respond to all submissions, your information will be captured and we will reach out should an appropriate position become available.
REMOTE
LEARN MORE
Manager, Regional Operations
Regional Operations Managers support our volunteer platoon leaders on the ground across the country. This individual will work remotely, but this person will need to be located in Los Angeles, CA. While there will be platoons in your city, you will also manage a cohort of volunteers remotely, and will need to build the relationships and tools to ensure that all your volunteers are supported and able to work independently, all while maintaining alignment with the values and mission of the organization.
(Remote, Los Angeles CA)
LEARN MORE
Continue Your Mission With Us
We're building a veteran-led movement of service, and that takes teamwork. As we strengthen our ability to support the communities where we serve, we recognize the need for multitalented, flexible, and motivated team members. We are always on the lookout for a little extra hustle–so check out our current openings.
The Benefits
The Mission Continues covers more than 80% of your medical, dental and vision insurance premiums, and provides wellness benefits. We also offer a 401(k) employer match, and all team members enjoy generous vacation, sick and personal time off.
The Culture
We trust you to get the job done and know that volunteer service doesn't always happen from 9am-5pm, so we embrace a flexible workday. Our team works remotely—outside of our programmed in person events and service projects. In addition, the entire Mission Continues family traditionally gets together once a year for our team retreat focused on goal setting, team building and connecting.
Diversity and Inclusion
The Mission Continues recognizes that diverse employees, veterans and supporters are critical to our mission. We are committed to fostering an inclusive workplace where all team members are valued, can develop a sense of belonging, and have the opportunity to reach their full potential. We want a team that reflects the diversity of the communities where we serve, so that we can approach every mission with integrity, compassion and authenticity.
"I report for duty every day with the same sense of service and purpose that fueled my career in the Marine Corps. Our organizational core values serve as daily reminders to trust that we have each others back, respect those we serve and those that serve alongside us, work hard to be the model of continued service, learn and grow each day as we look for ways to improve, and always have fun in everything we do, as it is the joy and passion of continued service that fuels us!"
Damion Martin, DIrector, Service Projects, Houston, TX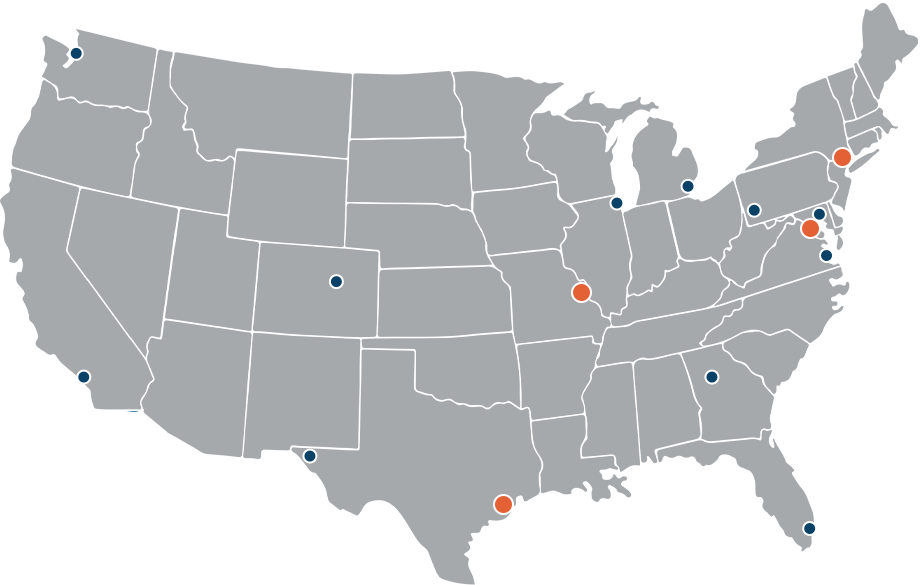 Office Locations
2929 McKinney Street, Suite A
50 Broad Street, Suite 404
Other Locations with Team Members
Equal Opportunity Employer
The Mission Continues provides equal employment opportunities (EEO) to all employees and applicants for employment without regard to race, color, religion, sex, national origin, age, disability or genetics. In addition to federal law requirements, The Mission Continues complies with applicable state and local laws governing nondiscrimination in employment in every location in which the company has facilities.