Twin Cities Platoon focuses its efforts on supporting local non-profits as they assist Veterans in need. Join our Platoon in bringing beautification, repairs, and volunteers to local Veterans and non-profits in the Twin Cities Area.

For more information, join the Platoon! or contact
Margaret Johnson, Platoon Leader - mjohnson@missioncontinues.org
Not ready to join?
Get Platoon Updates
Impact Stories from the Field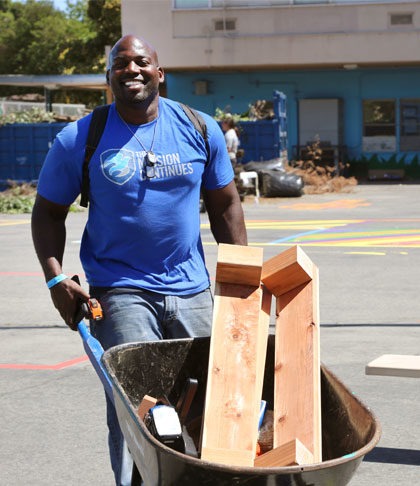 Support our Work in Communities Across the Country
Your donation goes a long way into ensuring that veterans are able to connect with others and make an impact in their home communities.