The Tacoma 1st Platoon deploys as a united Veteran volunteer force to assist in the creation of youth programs, the elimination of poverty and crime, and a focus on rebuilding our schools within the Hilltop and Lincoln Districts. Our work focuses on strengthening the bond between the veterans of Tacoma and the community at large.
Not ready to join?
Get Platoon Updates
Impact Stories from the Field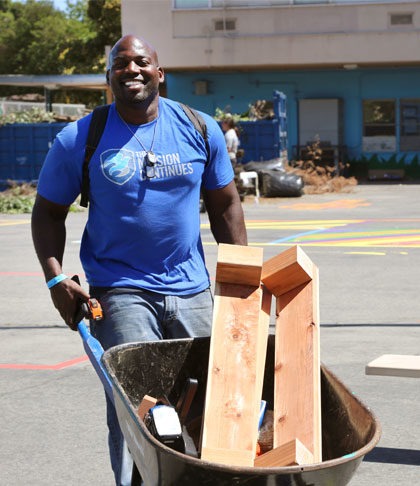 Support our Work in Communities Across the Country
Your donation goes a long way into ensuring that veterans are able to connect with others and make an impact in their home communities.