Home to the third largest county park system in the world, Miami-Dade County consists of over 250 parks and also includes the largest subtropical wilderness in the United States and World Heritage Site, Everglades National Park. Over the past decade, limited federal and state support coupled with continued reductions in funding has led to the deterioration of these parks. Led by US Navy veteran Lorena Gonzalez, The Mission Continues Miami Platoon is mobilizing to ensure that the most unique parks system in the world can continue to provide an unparalleled landscape for millions of visitors and a unique habitat for numerous rare and endangered species. Join us as we serve to protect and preserve one of the largest parks systems in the world!
Not ready to join?
Get Platoon Updates
Impact Stories from the Field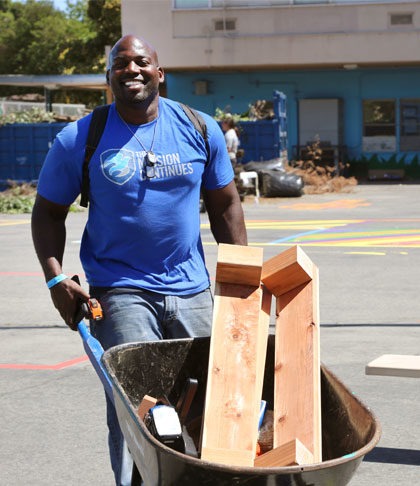 Support our Work in Communities Across the Country
Your donation goes a long way into ensuring that veterans are able to connect with others and make an impact in their home communities.