To ensure that residents receive housing that feels like a home, restoring dignity and integrity, Austin 1st Platoon has set a mission to help Mary Lee Foundation with beautification, landscaping and minor repairs in their communities.
Not ready to join?
Get Platoon Updates
Impact Stories from the Field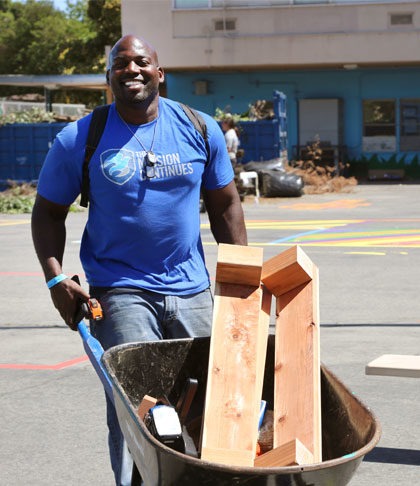 Support our Work in Communities Across the Country
Your donation goes a long way into ensuring that veterans are able to connect with others and make an impact in their home communities.