Are you ready to join a team, get your hands dirty, and make a difference in your community?
Communities across the country are growing stronger because veterans are finding ways to apply their skills and leadership at home. The Mission Continues offers the opportunity for veterans and civilians to give back to their community, and become more engaged citizens. It's a collective effort that empowers veterans to serve in new ways, solve tough challenges and mobilize communities to serve alongside them.
GET INVOLVED NEAR
Type in a ZIP Code, or City and State
Events

Join a Service Platoon
Service Platoons connect local veterans and dedicated local partners to tackle community challenges through collective action. These units bring much needed resources, capacity, and team-based solutions in service to your city's residents and neighborhoods.
Find a Platoon Near You
Find the right program for you
We offer three leadership programs to help you become the leader you want to be. Everyone can serve. All of our programs connect you to other veterans and provide opportunities to show what veteran leadership looks like in your community. Learn more about each of them, and how to apply, below.
SERVICE LEADERSHIP CORPS
Learn More
Once you finish the Service Leadership Corps, you will be ready to join a veteran-led volunteer movement to drive change in your own community.
WOMEN VETERANS LEADERSHIP PROGRAM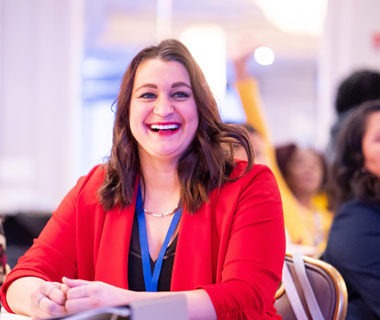 Learn More
The Women Veterans Leadership Program harnesses your strengths and builds your skills so you are ready to lead as a changemaker in your community.
MASS DEPLOYMENTS
Learn More
You'll mobilize alongside hundreds of veterans, local partners and volunteers in a single city for a week of high-octane service, professional development and visible community impact.
Take Action for Veterans Online
---
Take action for veterans' mental health
We're scaling up our COVID relief efforts for World Mental Health Day October 10th, engaging more volunteers and partners for an even greater reduction in veterans' social isolation and connection through their service as community-based leaders.
---
Register to vote with #WhenWeAllVote
With civic engagement as one of our pillars, we're encouraging all of our friends and supporters to get involved in the election process by registering to vote, learning more about the system and issues, and volunteering to support elections.
Read about the impact we're having across the country