This Platoon is to internally track attendance to national events.
Not ready to join?
Get Platoon Updates
Impact Stories from the Field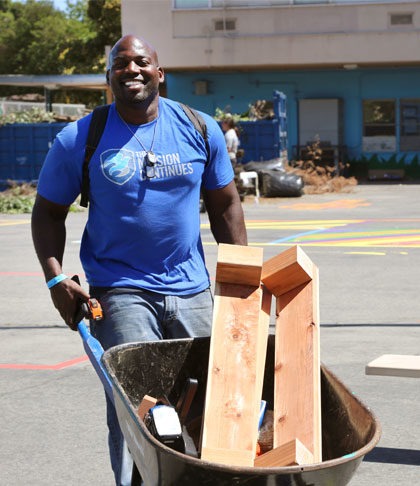 Support our Work in Communities Across the Country
Your donation goes a long way into ensuring that veterans are able to connect with others and make an impact in their home communities.