Operations
Operations
Each service platoon's operation is ongoing, and unique to the platoon and that community's specific challenges. Platoons collaborate with local nonprofits, civic organizations and businesses to ensure community support and engagement.
Interested in helping to lead the Platoon?
Become a Platoon Leader
Not ready to join?
Get Platoon Updates
Platoon Partners
Platoon Partners
Our platoons thrive based on contributions from corporations, foundations, and more. Want to help fund the service platoon program?
Impact Stories from the Field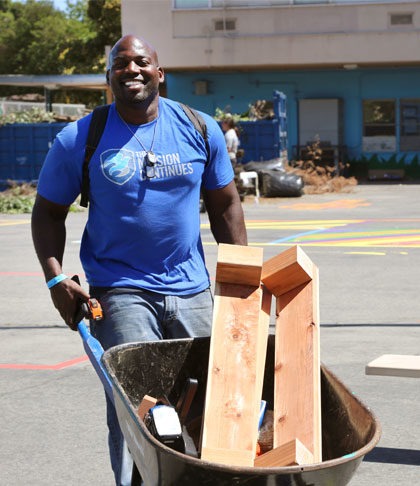 Support our Work in Communities Across the Country
Your donation goes a long way into ensuring that veterans are able to connect with others and make an impact in their home communities.