What Juneteenth Means to Me
 T'Liza Kiel, Director, Alumni Engagement
Juneteenth has always been just as relevant as the 4th of July for me. I was born in Galveston, Texas, and raised nearby with my uncle's family—a family of black cowboys and trail riders. My parents, grandparents and great grandparents are descendants of immigrant farmers and slaves. Throughout my childhood, all I knew was that around June 19th, I was going on a trail ride or to a BBQ and celebrating with family and friends.
It wasn't until I was older that I learned the historical meaning behind Juneteenth. When we learn about the Emanicpation Proclamation ending slavery in the United States, we imagine freedom was granted at the stroke of a pen, and that the world changed overnight. What we often don't consider is that history is messy. Even after Confederate General Robert E. Lee's surrender in April 1865, the fighting and slaveholding continued in some places. As Union troops marched into the South to take back control, they freed enslaved people in their wake. But this took time. For those in Texas, freedom didn't come until two years after the Emancipation Proclamation and two months after the Civil War technically ended—on June 19th, 1865—when victorious Union troops finally made it to Galveston! One year after the announcement, newly freed people began to celebrate what became known as Juneteenth. This iconic Texan holiday was adopted across the country, particularly the South, as a joyous commemoration of liberation.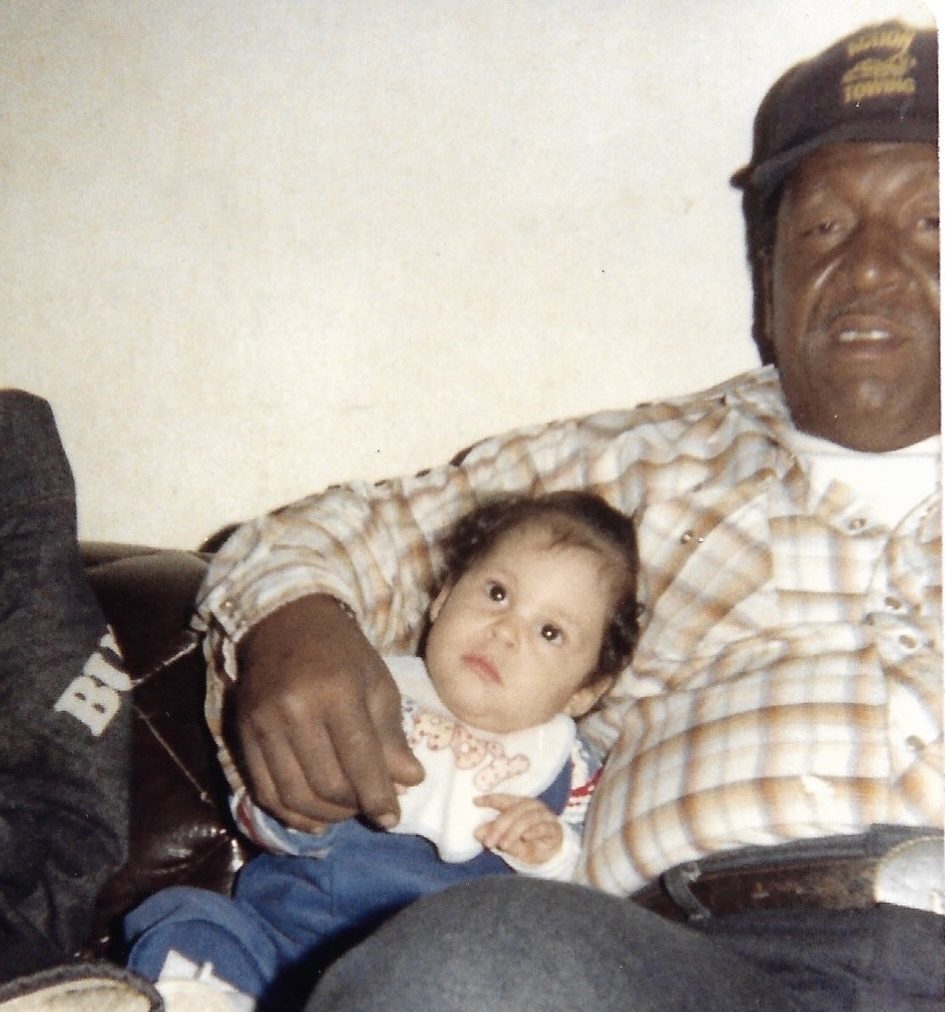 To me, Juneteenth is as much a celebration of freedom for Black Americans as it is a reminder that history still has so much to teach us. My children are young and still learning so much about our nation. As they get older, I hope they can truly understand that Black history is American history. As a veteran, it's important to me that my children continue my tradition of service to others and to their communities. I hope that learning about our ancestors' fight for freedom instills a sense of resilience and perseverance, and inspires my children to become leaders and change-makers too.