The Mission Continues Welcomes Two Women Veterans to Board of Directors
–
The Mission Continues is excited to welcome Elizabeth Young McNally and Catherine Gonzalez Pack to the Board of Directors for the veterans non-profit organization. Gonzalez Pack and McNally join a diverse Board comprised of industry leaders in defense, finance, education and more, who are committed to empowering veteran-lead impact in communities nationwide.
"As we continue to prioritize building a diverse and highly engaged leadership team at The Mission Continues, we are excited to welcome two extraordinary women veterans to our Board of Directors," said Mary Beth Bruggeman, US Marine Corps veteran and President of The Mission Continues. "These two leaders bring exceptional talent, expertise, and perspective that will help to guide our organization's veteran-led movement of service."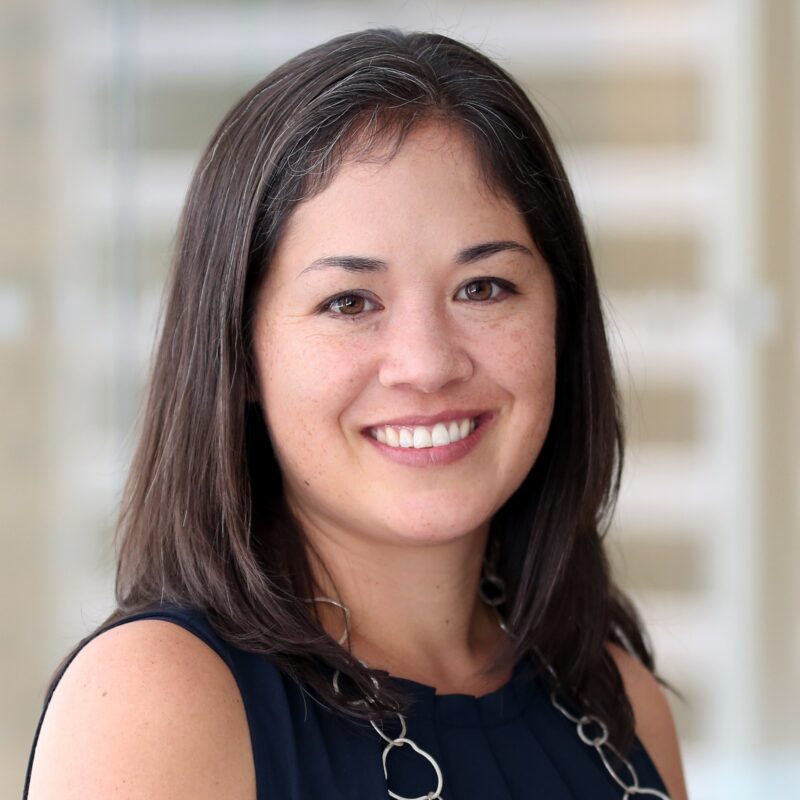 McNally is a graduate of the US Military Academy at West Point and decorated former Army Officer with in-depth expertise in strategy development, corporate management, strategic communications, and leadership development with over two decades of experience across the private, public, and non-profit sectors.
Gonzalez Pack began her career in broadcast journalism in the US Army, where she served as a reporter, camera operator, and master controller for the American Forces Network. Pack is a leader in sports entertainment operations and content with an impressive record of accomplishment in orchestrating the complexities of sports programming and special events across national networks and program providers.
About The Mission Continues
The Mission Continues is a national veterans organization dedicated to empowering veterans as community-based leaders. We invest in veterans and under-resourced communities, developing new skill sets and equipping a growing veteran volunteer movement with the tools to drive positive change. We deploy veteran volunteers in more than 40 cities nationwide alongside nonprofit partners and community leaders to improve educational resources, address food insecurity, increase access to parks and green spaces, foster neighborhood identity, and more. Through this unique model, veterans are provided opportunities for personal connection and professional growth while generating visible community impact. This work is made possible through the generous contributions of our mission partners: A. James & Alice B. Clark Foundation, The Boeing Company, Starbucks, The Marcus Foundation, and Raytheon Technologies.

To learn more, visit http://www.missioncontinues.org or follow us on Facebook, LinkedIn, and Twitter.