Houston Veterans Honor And Make An Impact In Celebration Of Veterans Day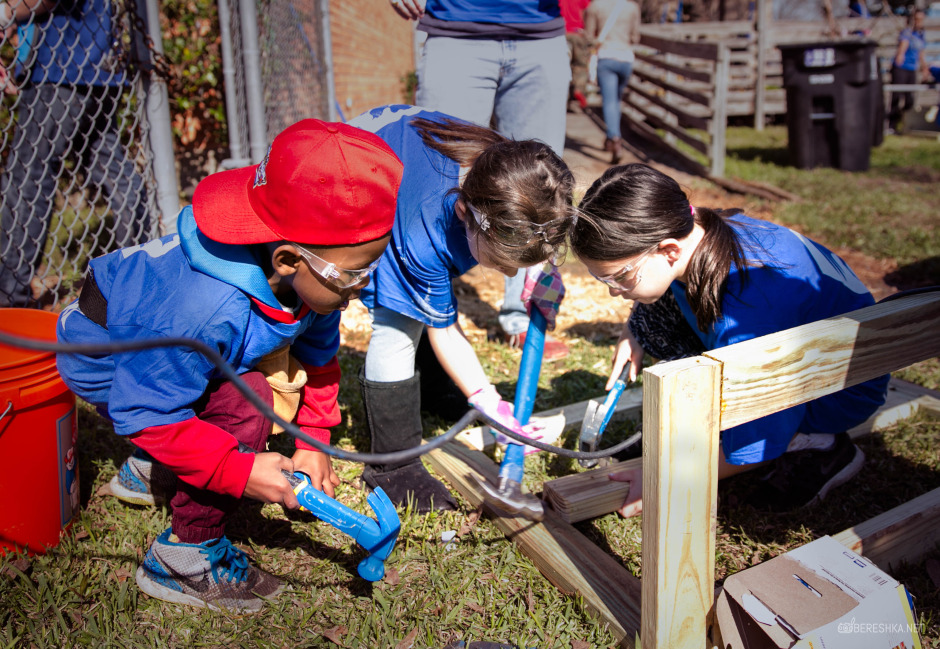 The Mission Continues Hosts a Veterans Day Fundraising Event with Guest Speaker Mayor Sylvester Turner Followed by Day of Service at Center for Incarcerated Youth 

On Friday, November 9, veterans and friends of The Mission Continues kicked off a week of Veterans Day observations by coming together at the Buffalo Soldiers Museum to celebrate their commitment to serving the Houston metro area. 
The Mission Continues is a nonprofit organization that empowers veterans to find growth, purpose and connection through community service. The November 9th fundraising breakfast, which celebrates veteran-led community impact, includes a robust speaking line up of community leaders, including Mayor Sylvester Turner. 

On Saturday, November 17, the Veterans Day celebrations will culminate with a day of large-scale community impact, part of the ongoing commitments from the local veterans with The Mission Continues. For this day of service, over 200 veteran volunteers and community members will lead a project at 8 Million Stories, a facility that provides comprehensive support to previously incarcerated youth.
The facility's campus is in dire need of beautification, and volunteers plan to provide much-needed school spirit by tackling several massive painting projects on the exterior of the buildings, completing indoor classrooms and office spaces, landscaping and mulching the campus grounds, repainting the campus parking lot and more.
This project is supported by CarMax, The Travis Manion Foundation, and Wounded Warrior Project.  
Saturday's event is part of The Mission Continues' Veterans Day efforts, in which over 50 cities will be celebrating veterans through community impact.
This is just one of many initiatives from The Mission Continues that empower veterans to continue their service in communities nationwide. In Houston, veteran and non-veteran volunteers regularly serve as part of the Houston Service Platoons and support the city from rebuilding homes damaged by the Hurricane, to creating urban gardens in the Sunnyside neighborhood and beyond.